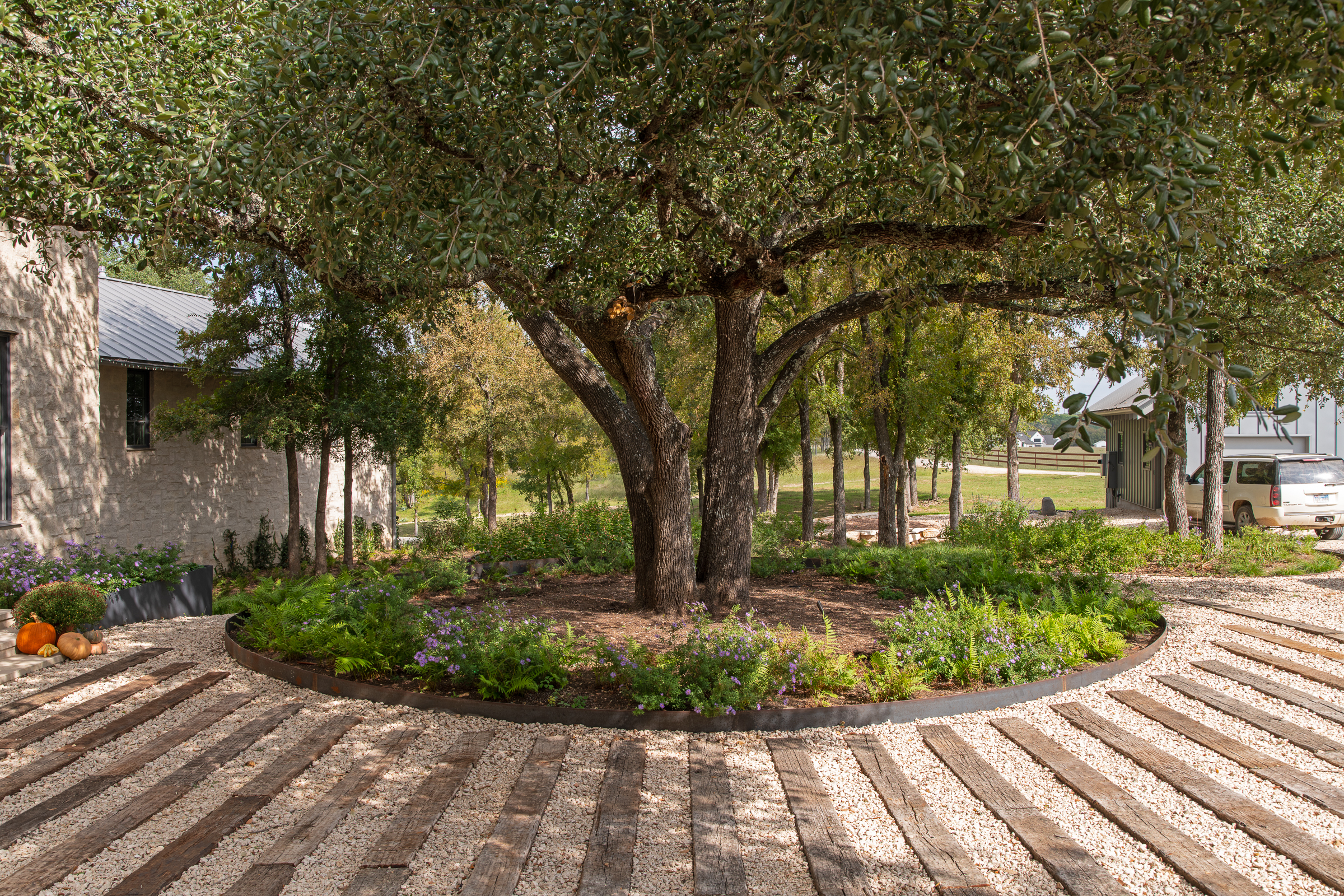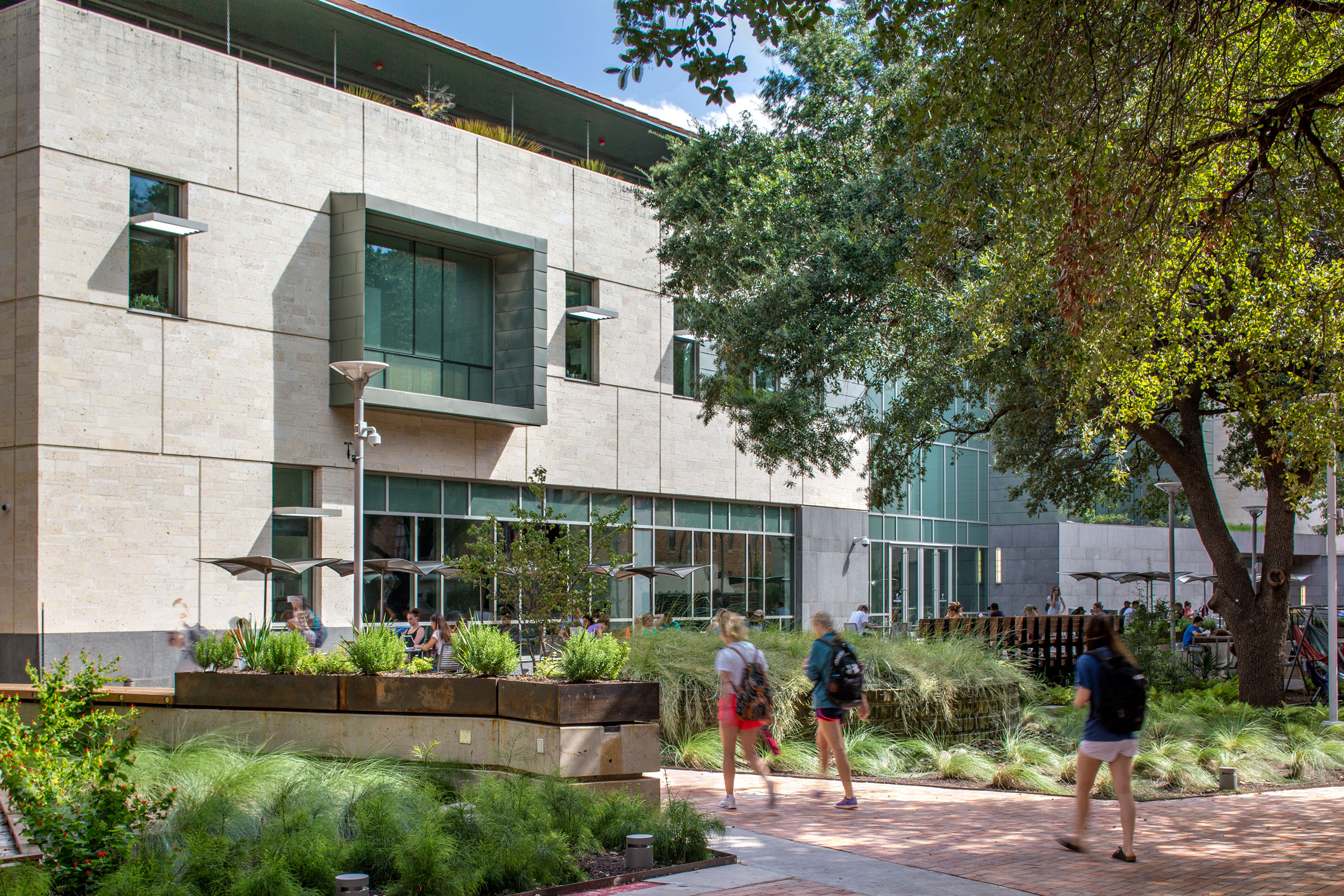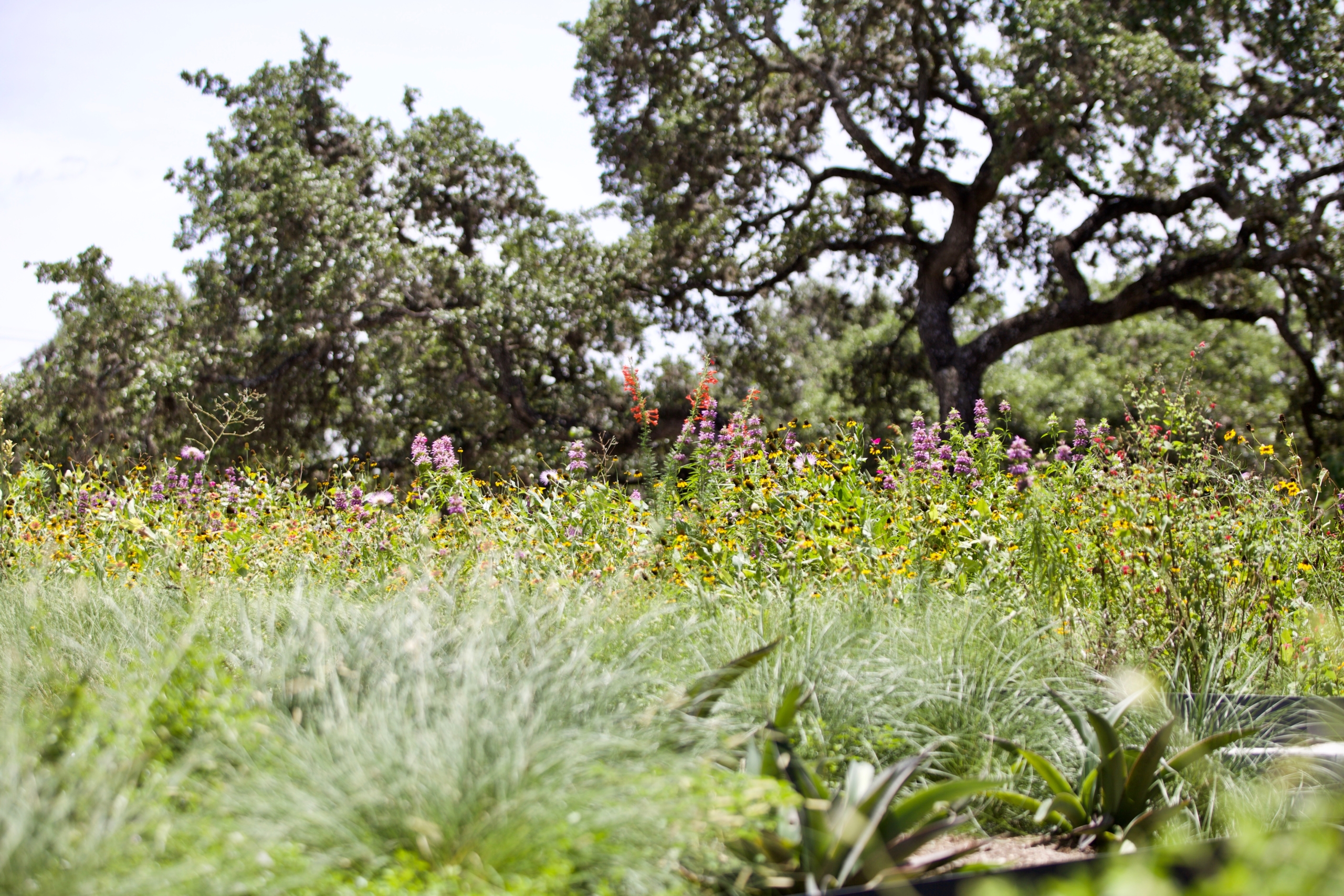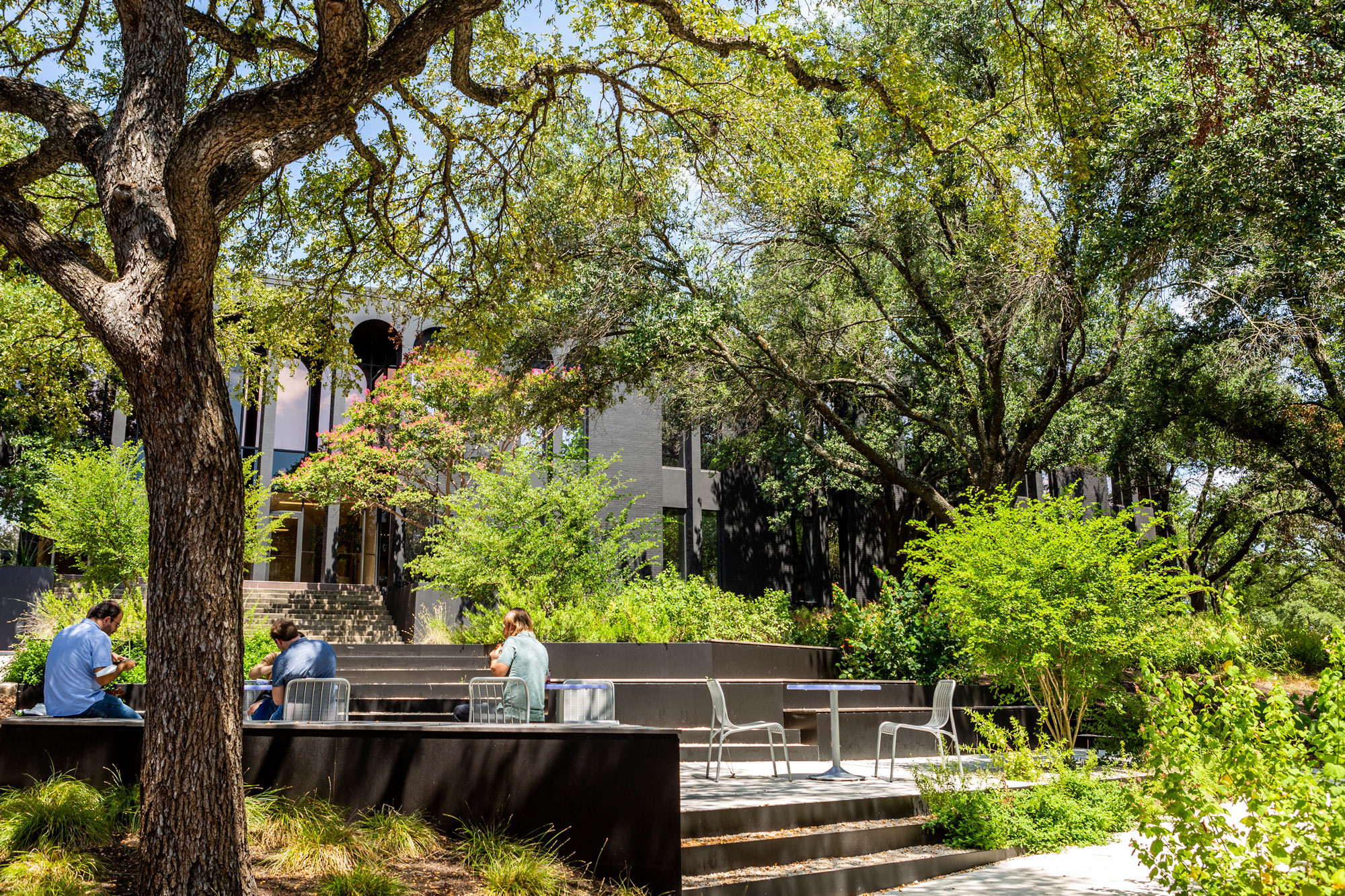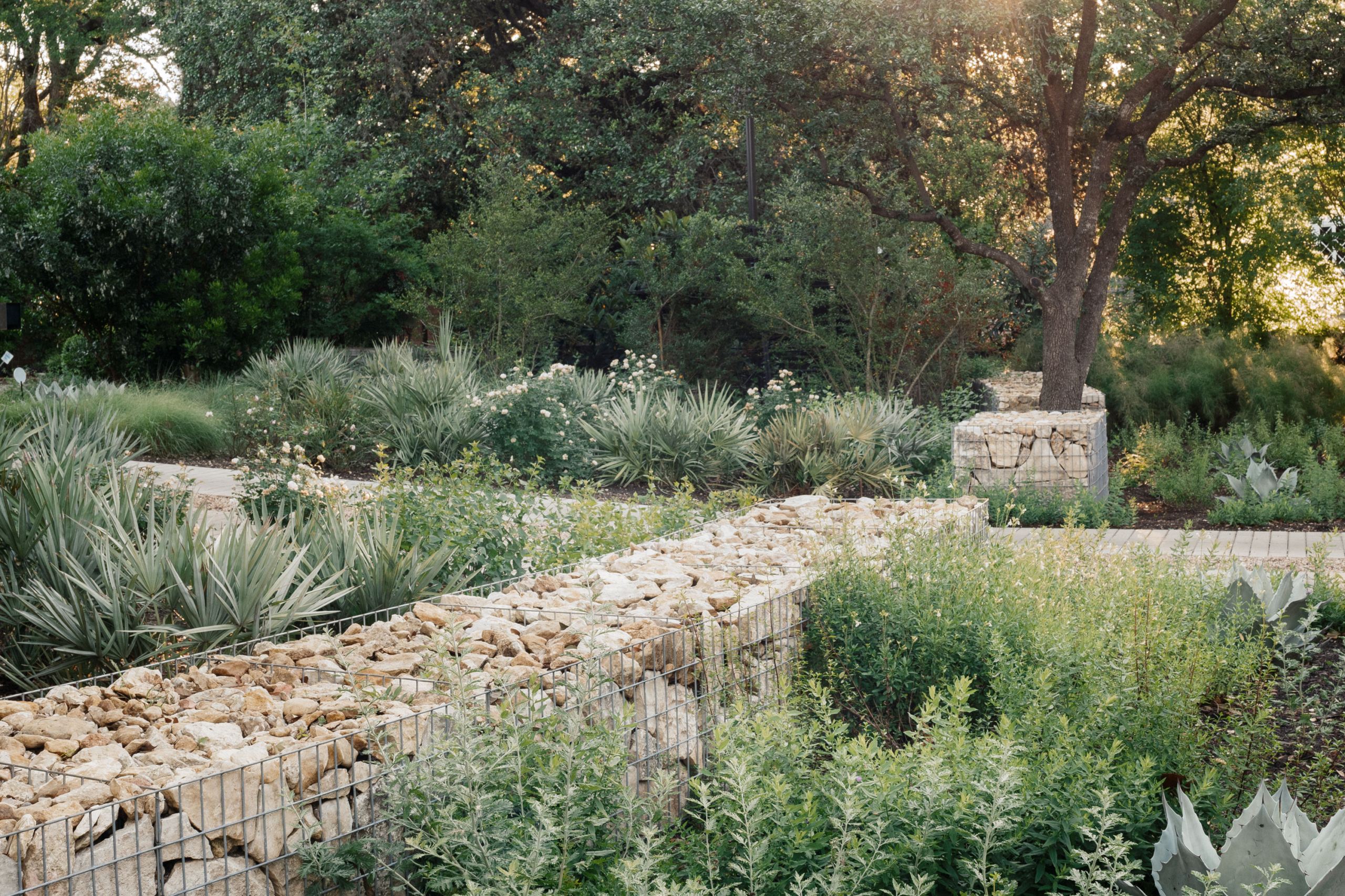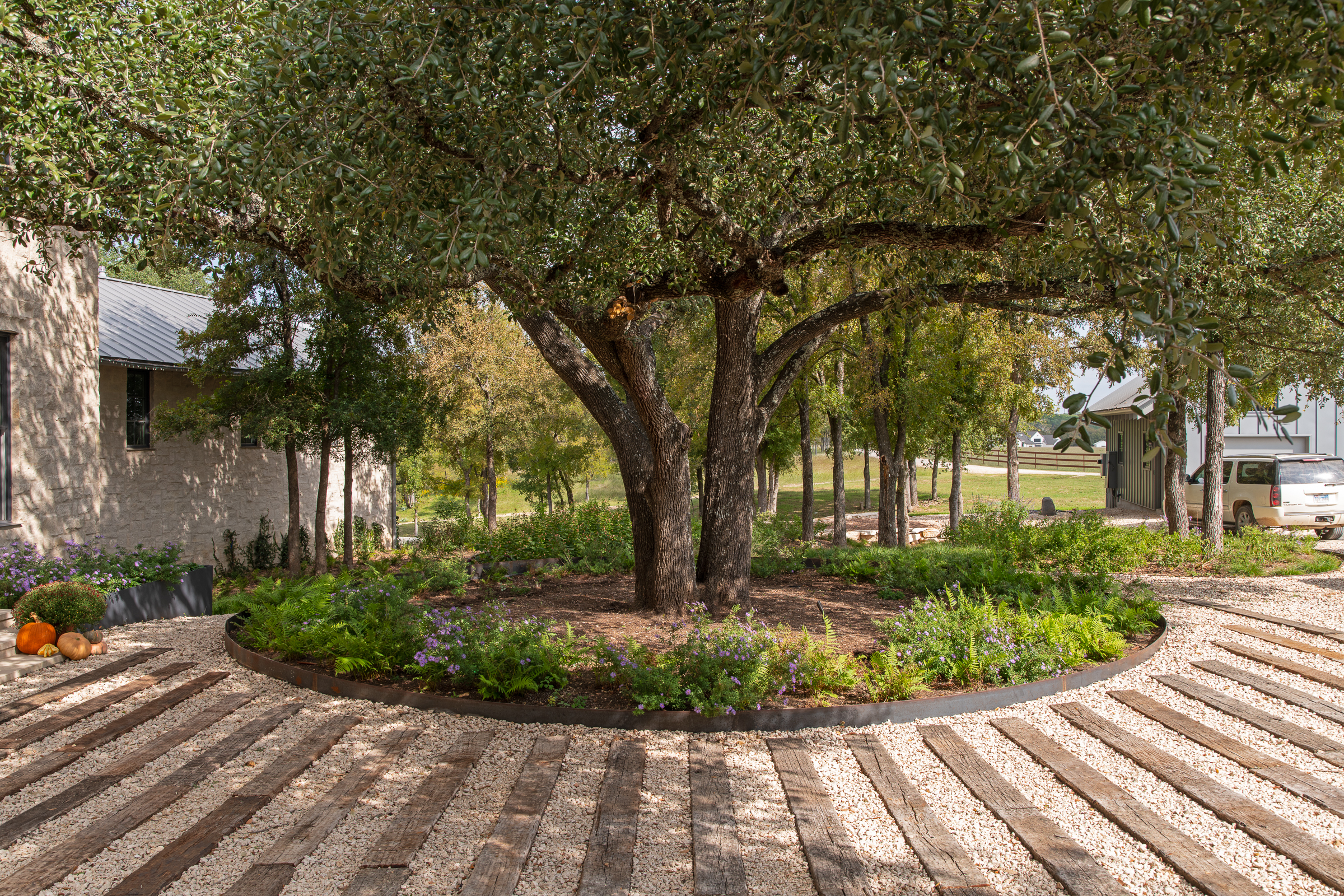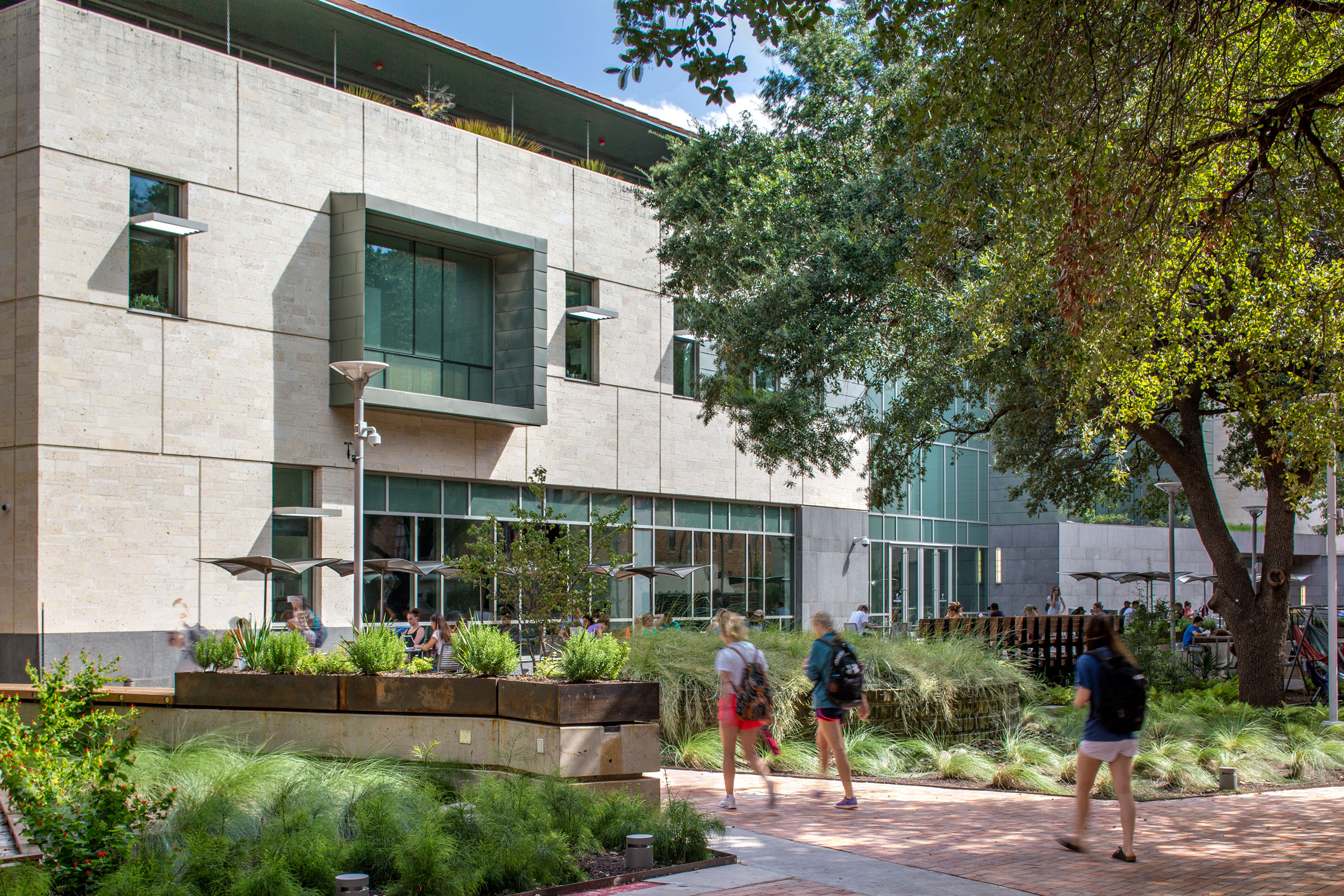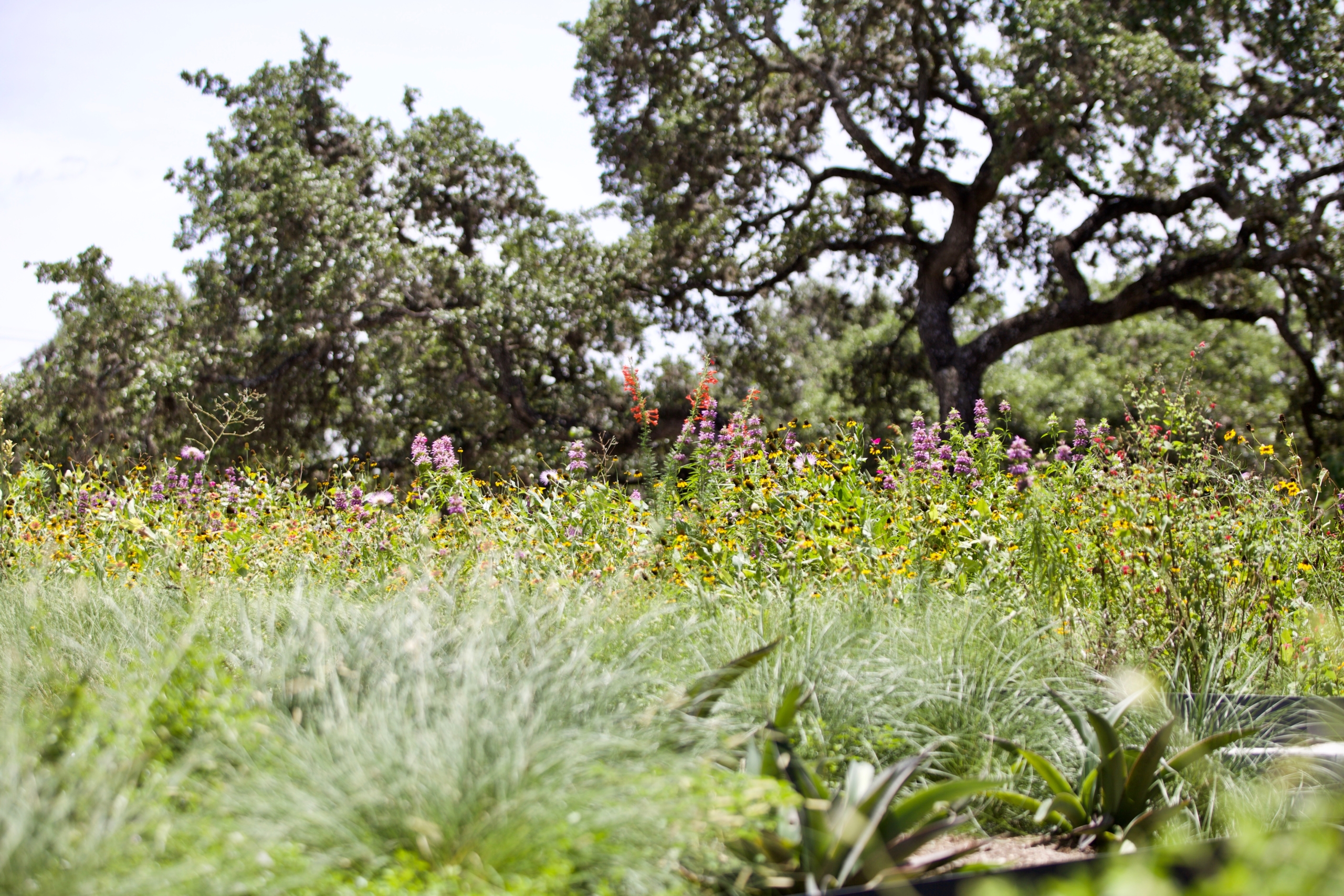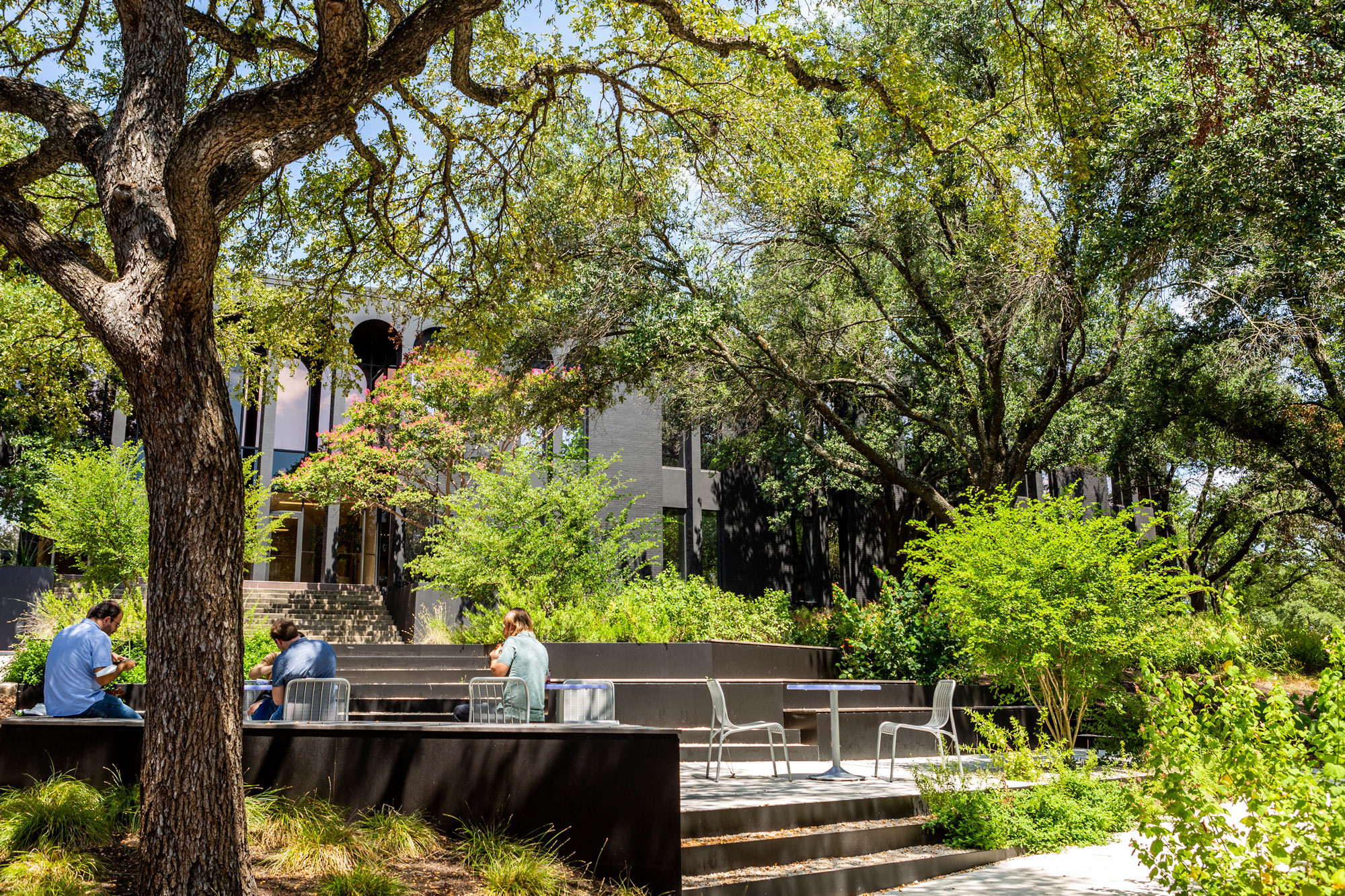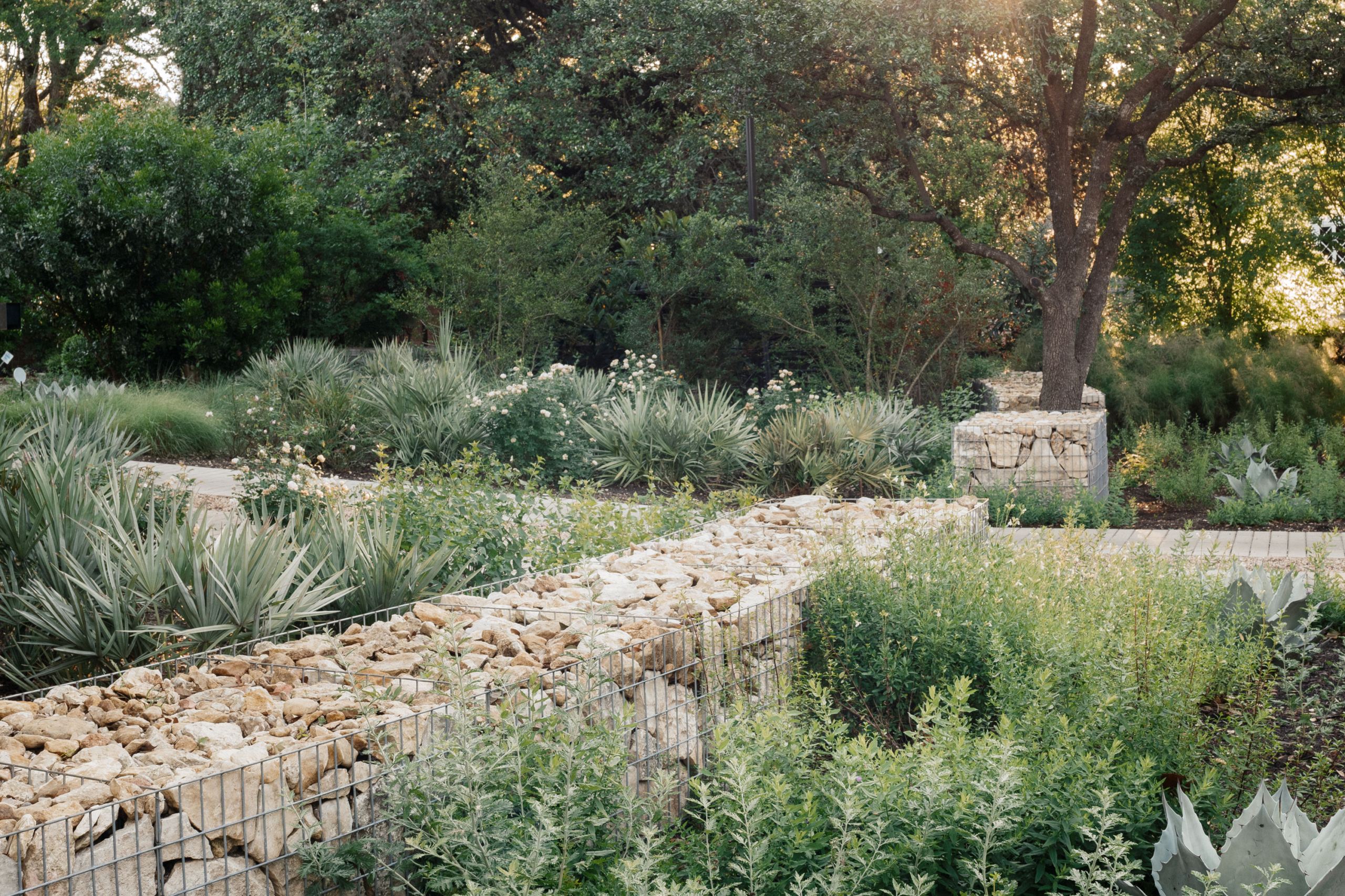 Stewardship. Beauty. Joy.
Ecologically-sensitive landscapes for people, plants, wildlife, & weather.

We all leave a trace, but critical thinking and smart design ensure we tread softly. Choosing resilient plants and sustainable materials is just the beginning. From urban life, wild-land restoration, and sustainable recreation—to our own backyards—healthy landscapes are our mission.
Highlighted Projects
This mixed-use development combines modern residences, generous public, retail and boutique work spaces, all nestled sensitively into the existing fabric of the historic Bouldin Creek neighborhood and the vibrant South First District.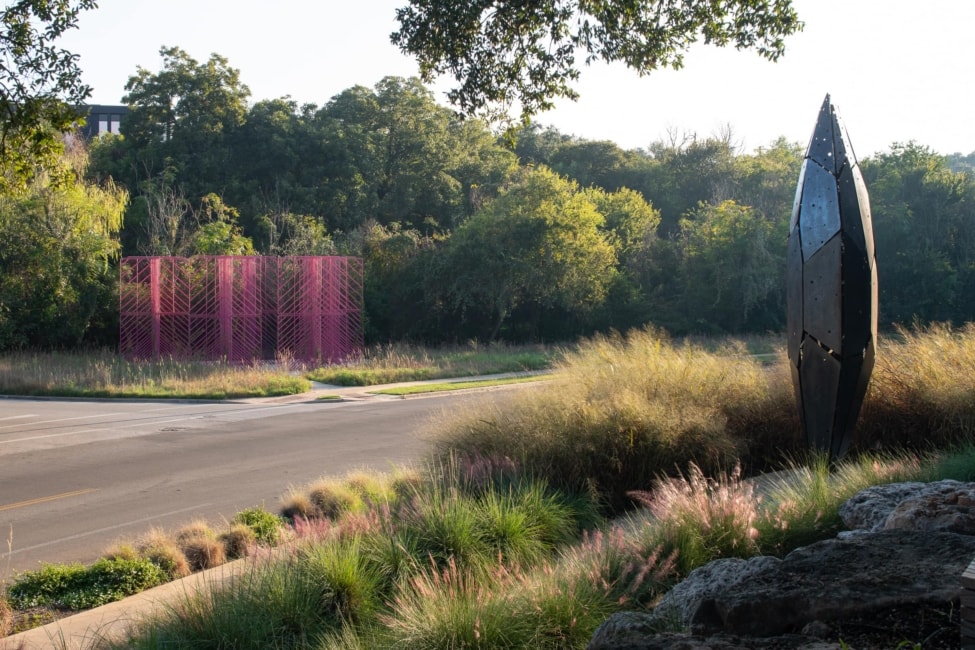 Lush native plantings bring texture, movement, and artistic flair to a formerly static and outdated business park. Vibrant outdoor gathering spaces and commissioned sculptures pop against revived caviar-black buildings.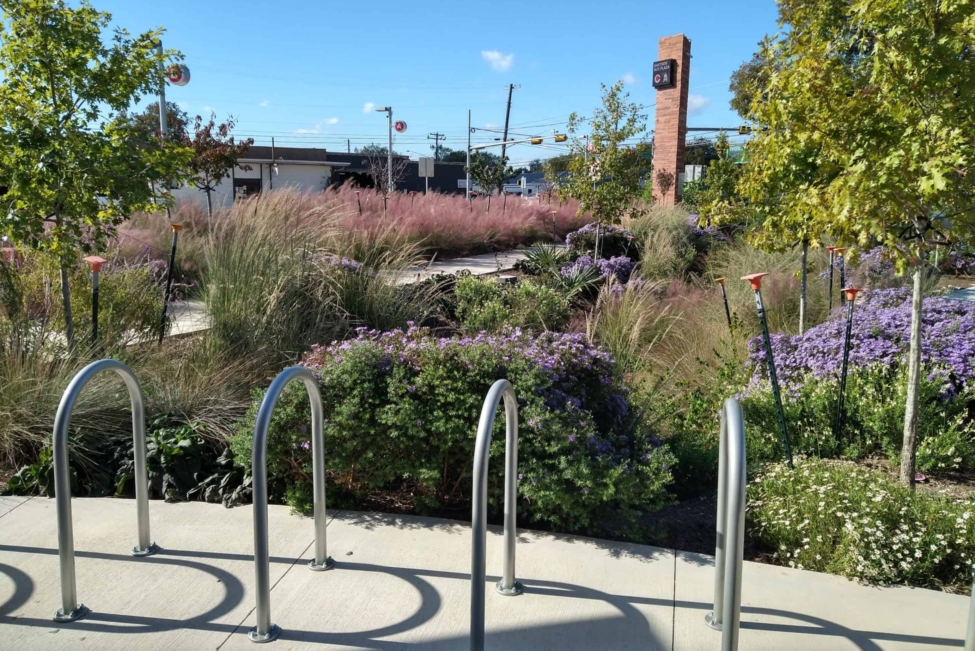 SITES Silver Certified, and one of the first SITES Pre-Certified projects in Austin, this vibrant transportation hub for people and wildlife echoes the ecological history of the central Texas Blackland Prairie.