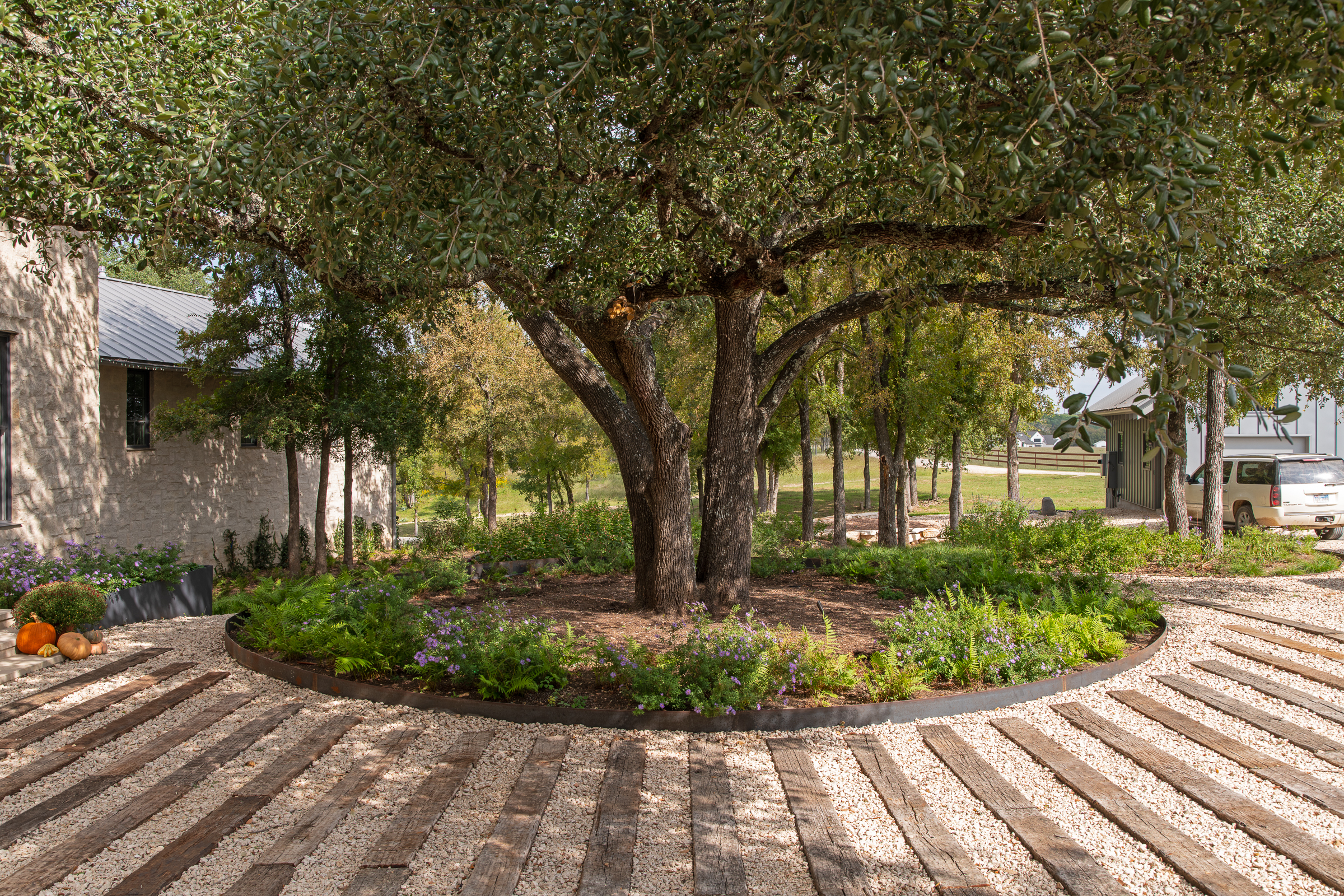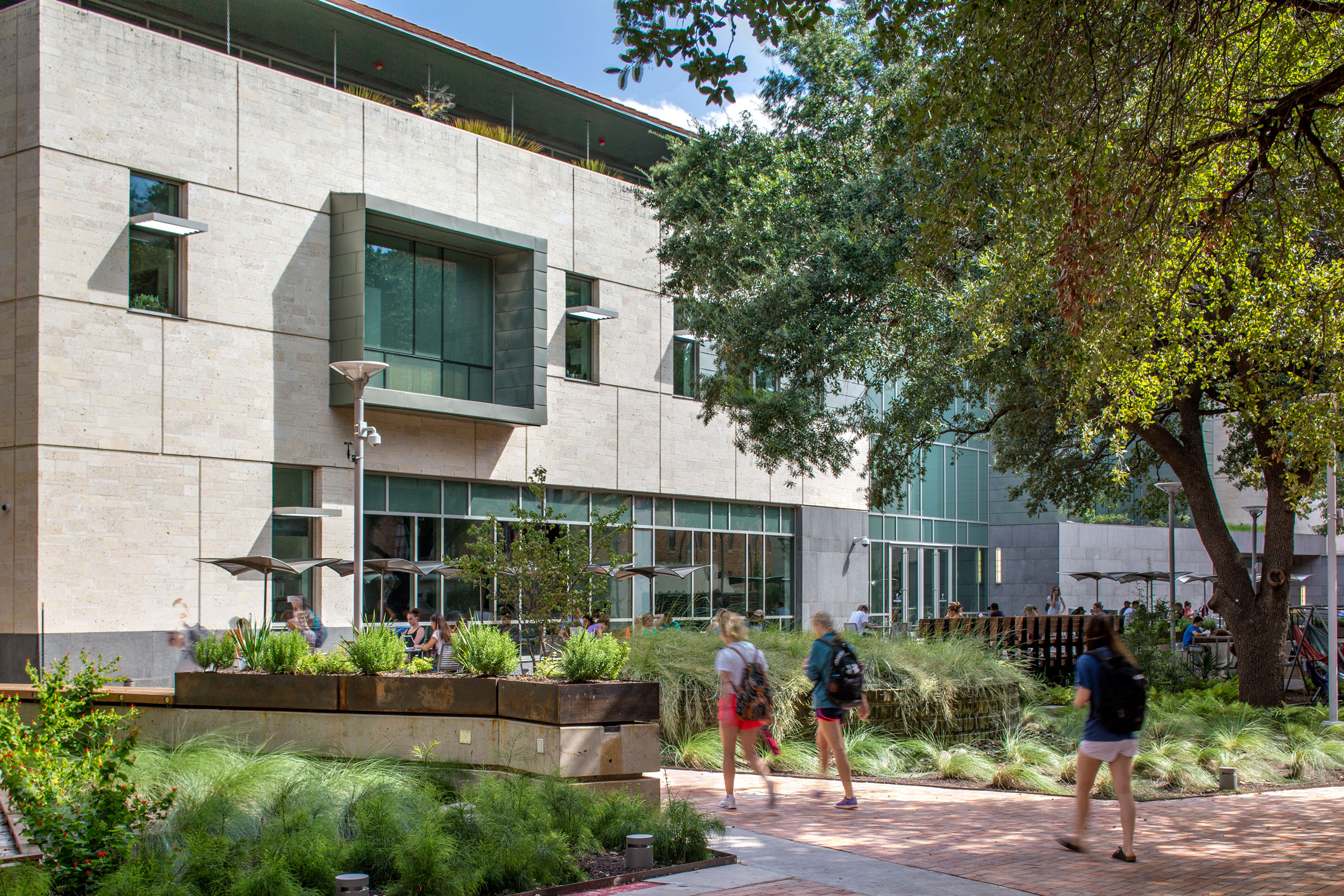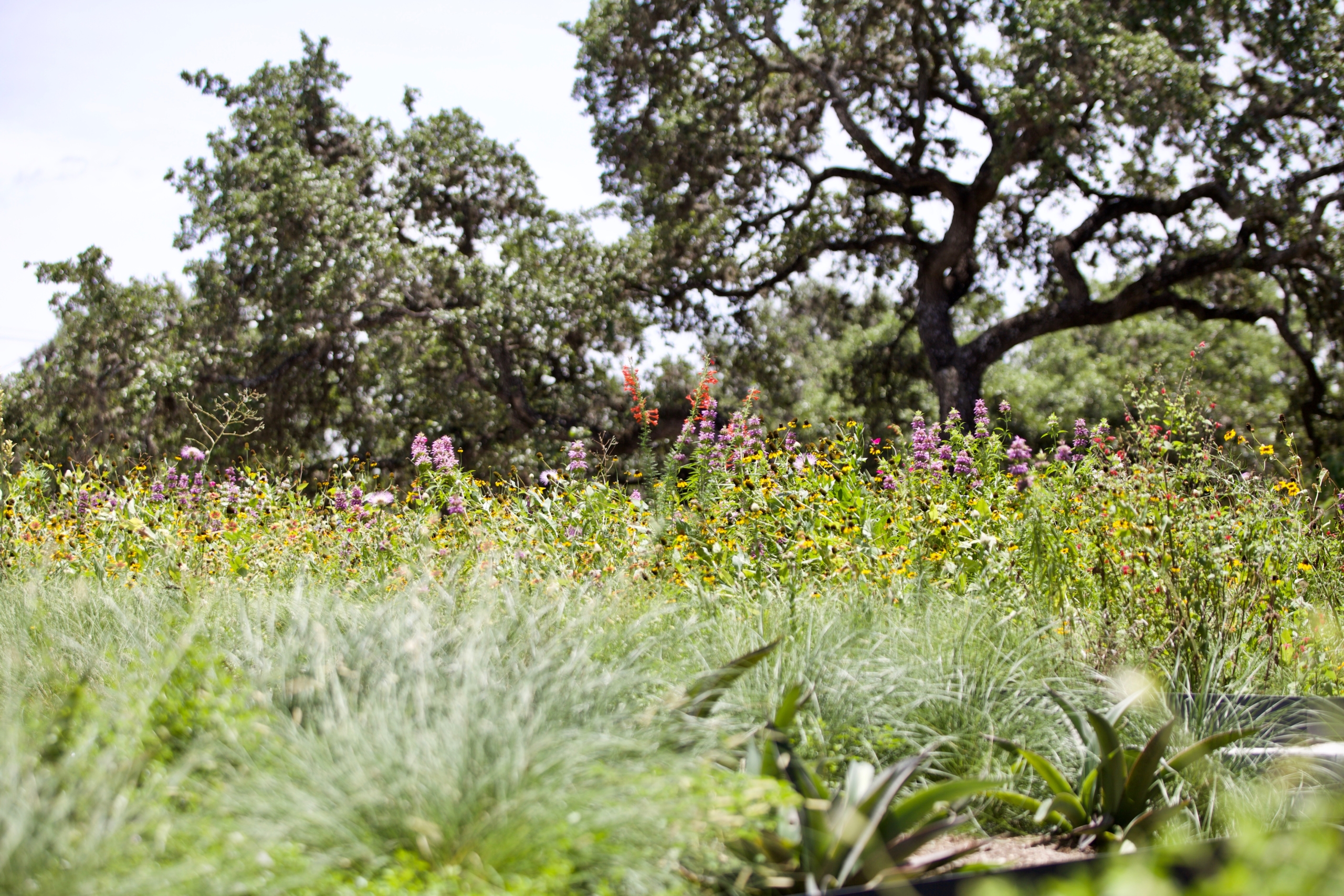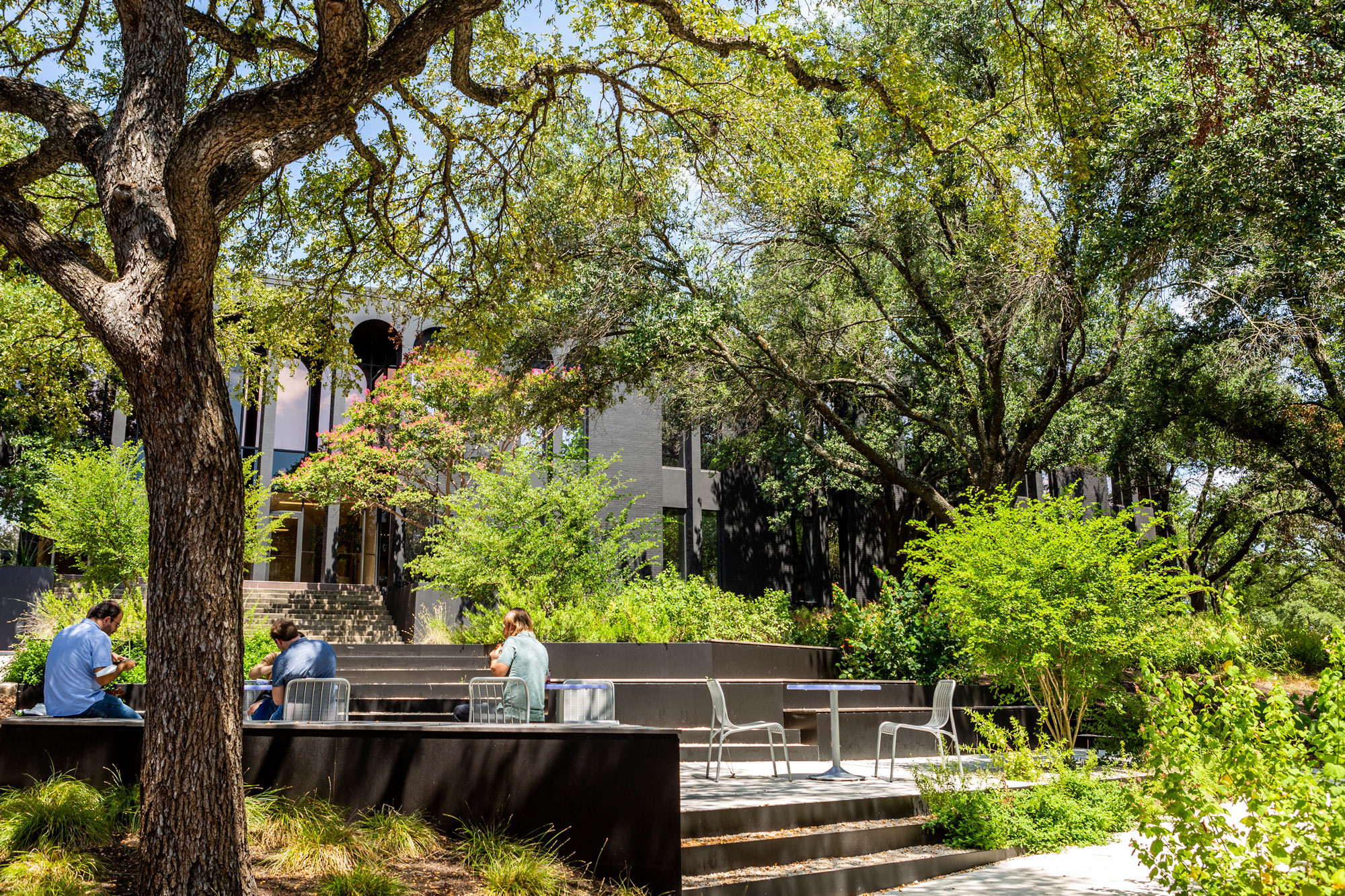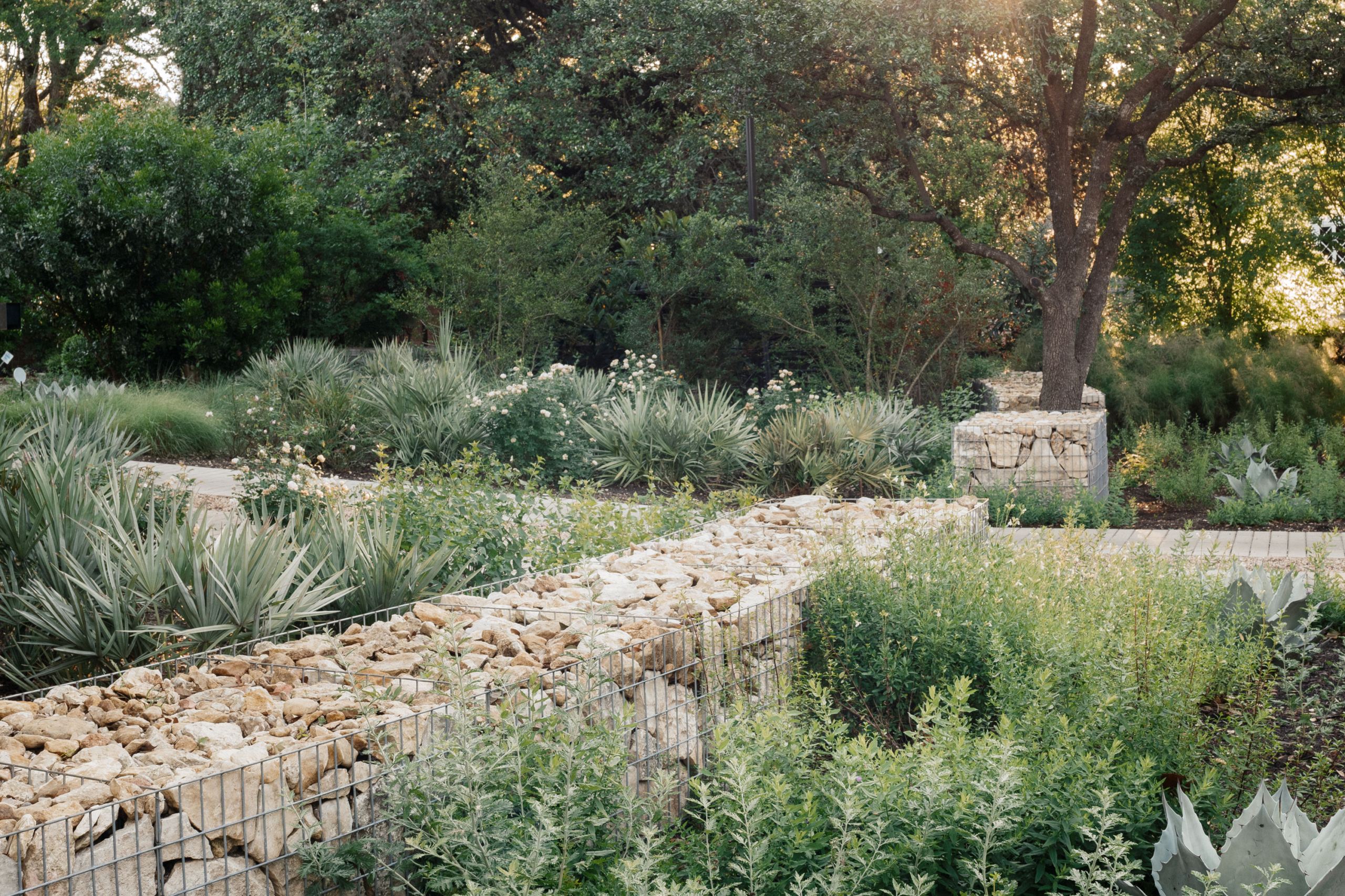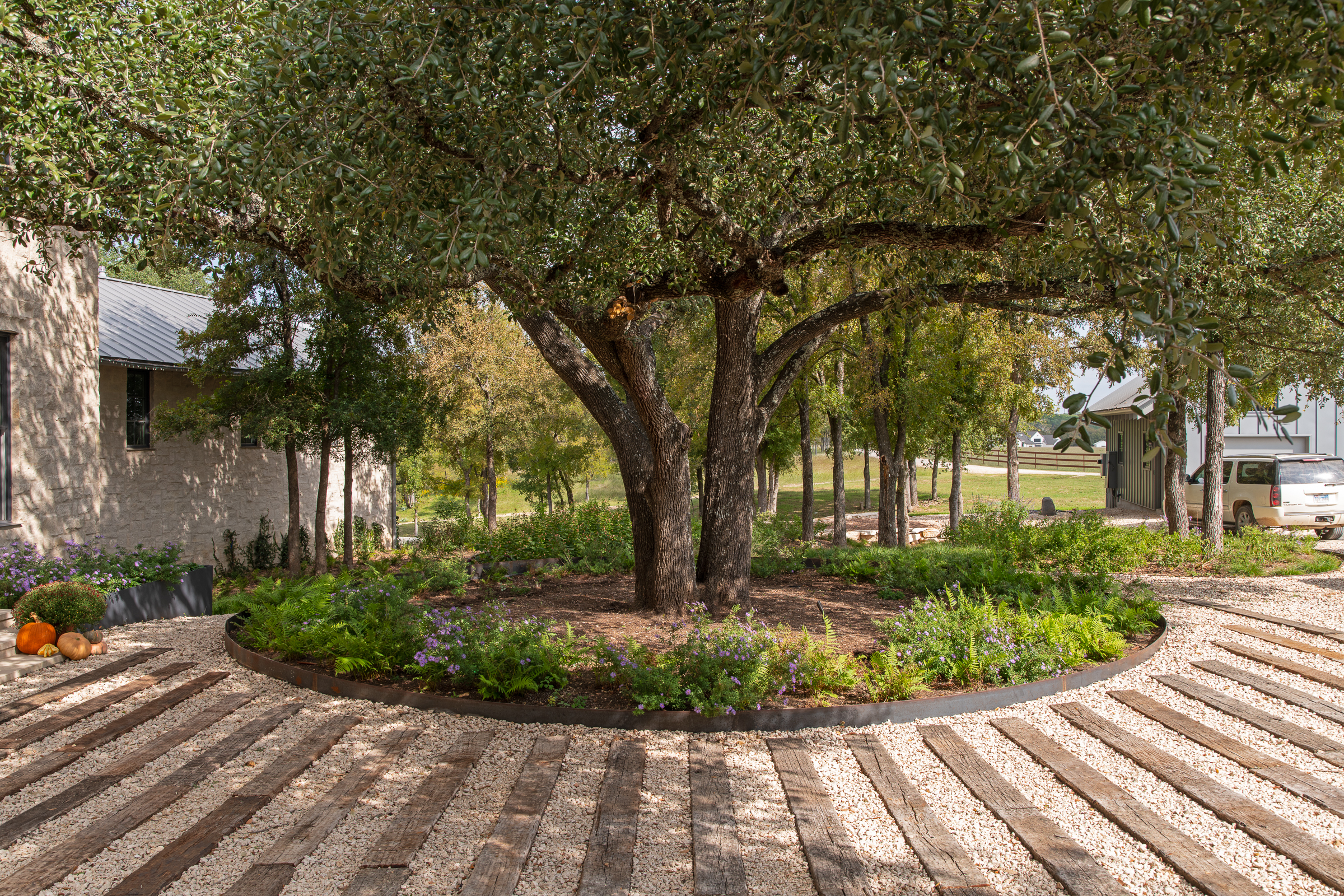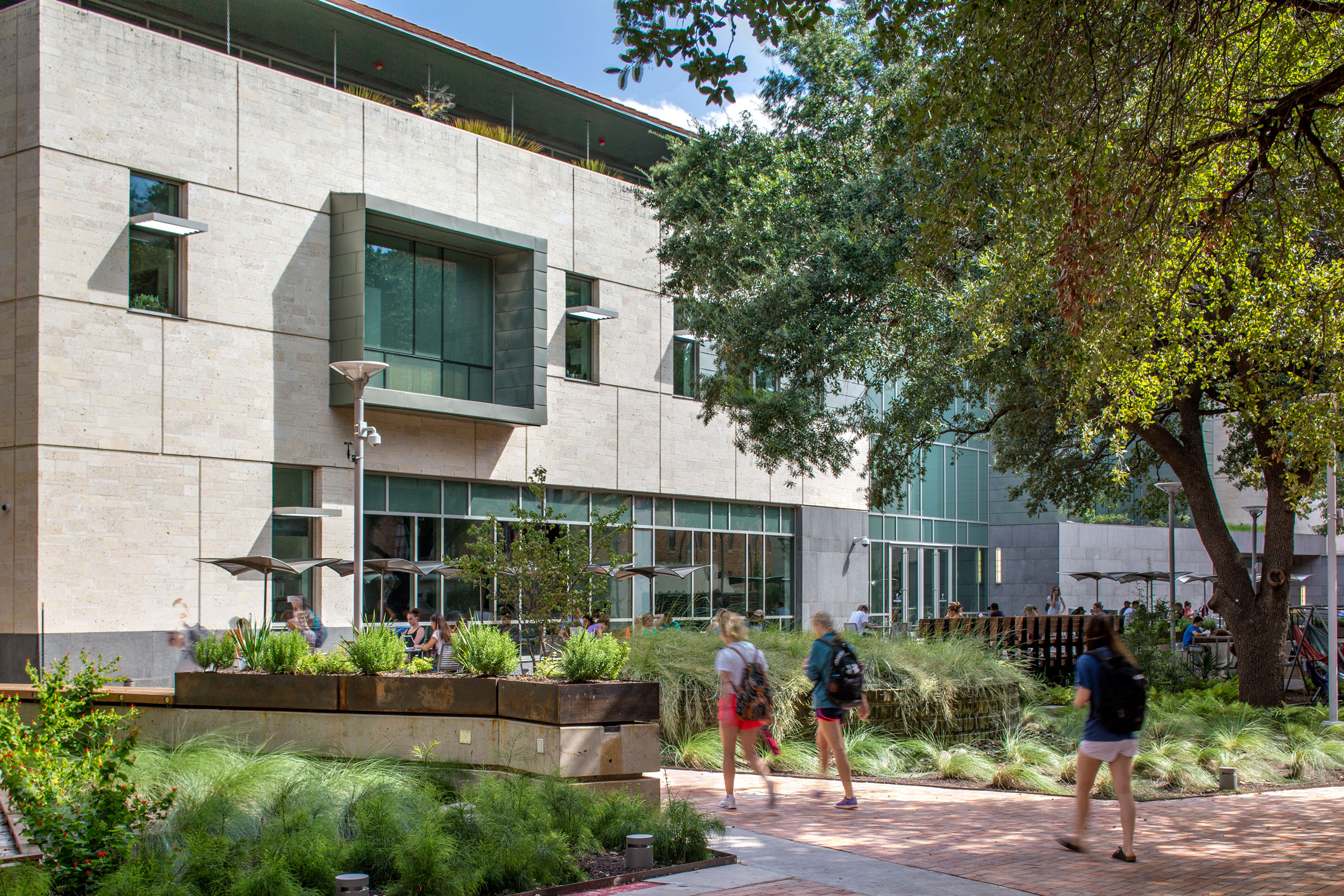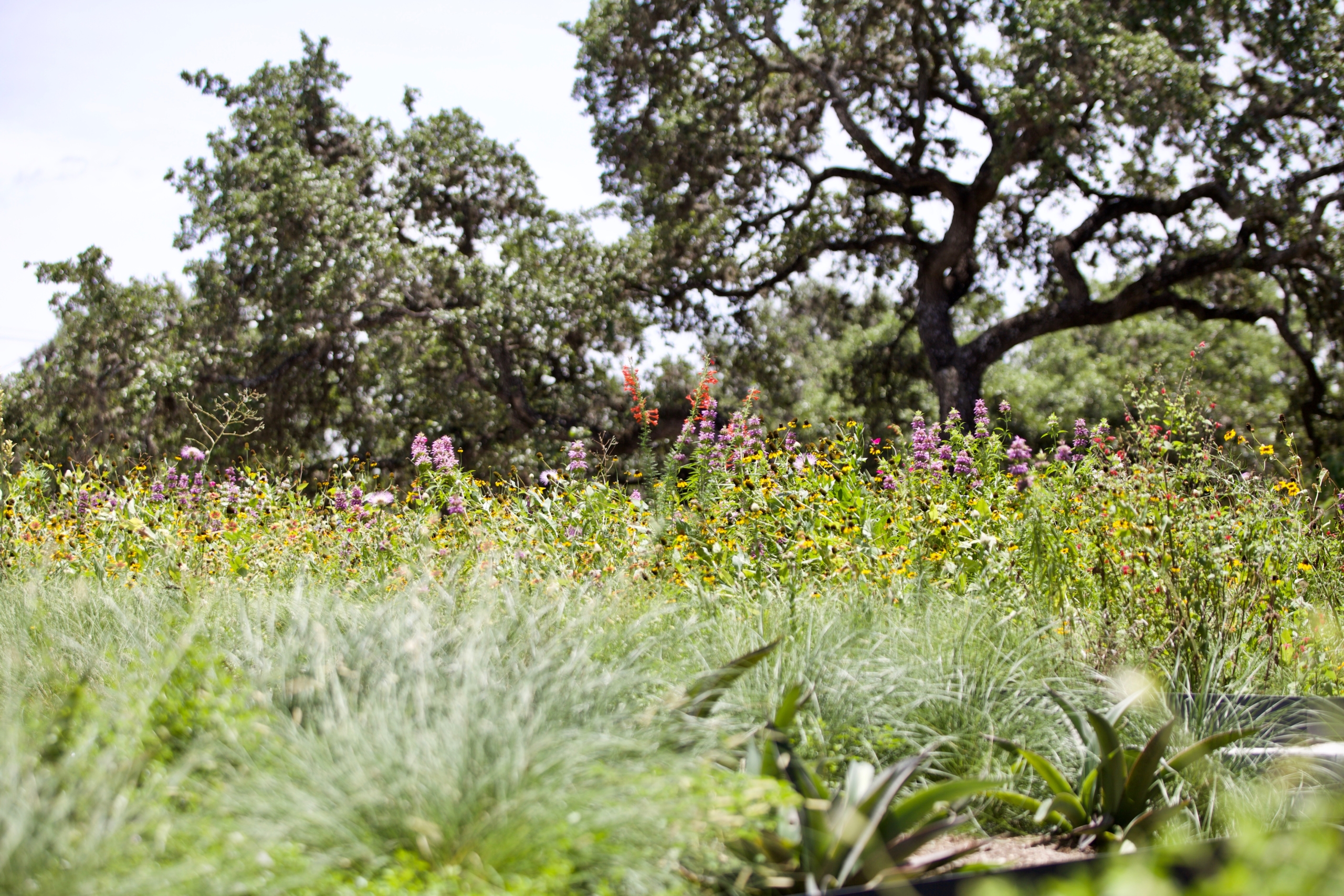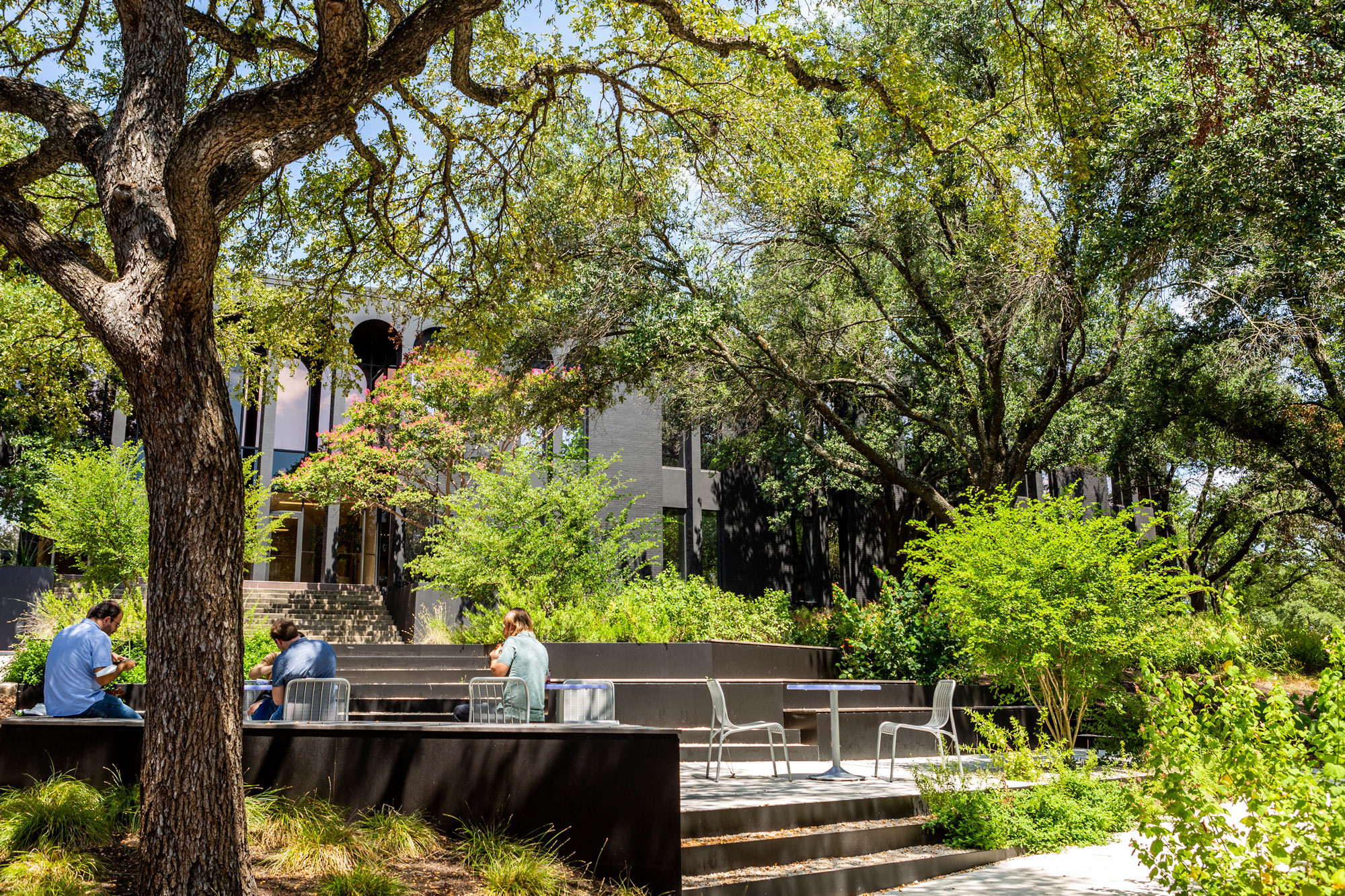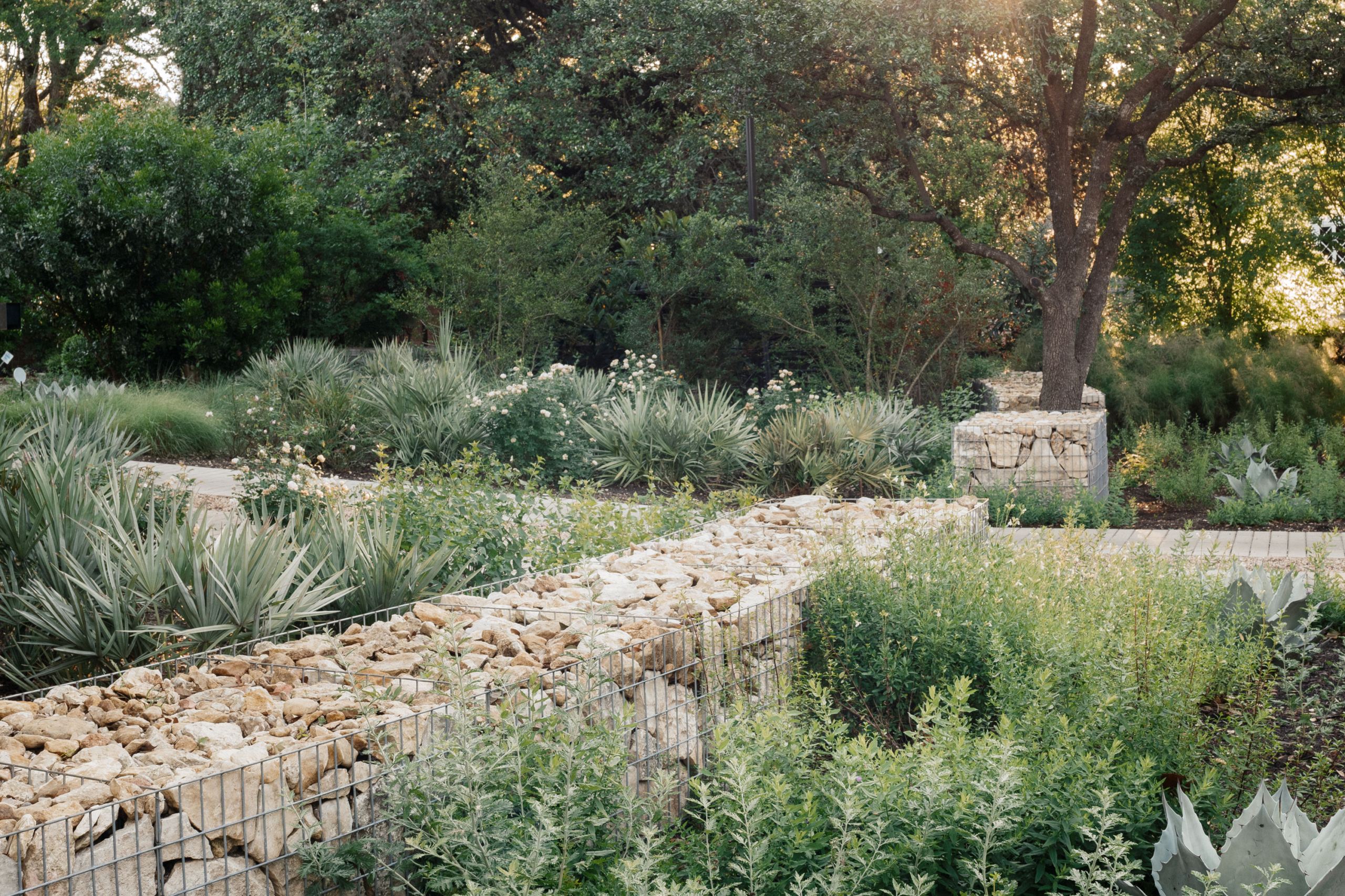 Stewardship. Beauty. Joy.
Ecologically-sensitive landscapes for people, plants, wildlife, & weather.

We all leave a trace, but critical thinking and smart design ensure we tread softly. Choosing resilient plants and sustainable materials is just the beginning. From urban life, wild-land restoration, and sustainable recreation—to our own backyards—healthy landscapes are our mission.
Highlighted Projects